Welcome to
Welcome to MVC Park...the world of peace...
Updated on 12 dec 22 Established in 1984, Yardi has grown dramatically over the last three decades to become the leading provider of high-performance software solutions for the real estate industry. Today, we employ over 8,000 dedicated professionals working in over 40 offices throughout North America, Europe, Middle East, Asia and Australia.
Since its founding, Yardi has set the standard for real estate software solutions with a combination of responsiveness and technical innovation. We understand the unique needs of the industrys various segments and have the technical expertise and vision necessary to translate that understanding into powerful solutions that meet and exceed those needs.
text added for read more text area Since its founding, Yardi has set the standard for real estate software solutions with a combination of responsiveness and technical innovation. We understand the unique needs of the industrys various segments and have the technical expertise and vision necessary to translate that understanding into powerful solutions that meet and exceed those needs.Since its founding, Yardi has set the standard for real estate software solutions with a combination of responsiveness and technical innovation. We understand the unique needs of the industrys various segments and have the technical expertise and vision necessary to translate that understanding into powerful solutions that meet and exceed those needs.Since its founding, Yardi has set the standard for real estate software solutions with a combination of responsiveness and technical innovation. We understand the unique needs of the industrys various segments and have the technical expertise and vision necessary to translate that understanding into powerful solutions that meet and exceed those needs. 25Jan2023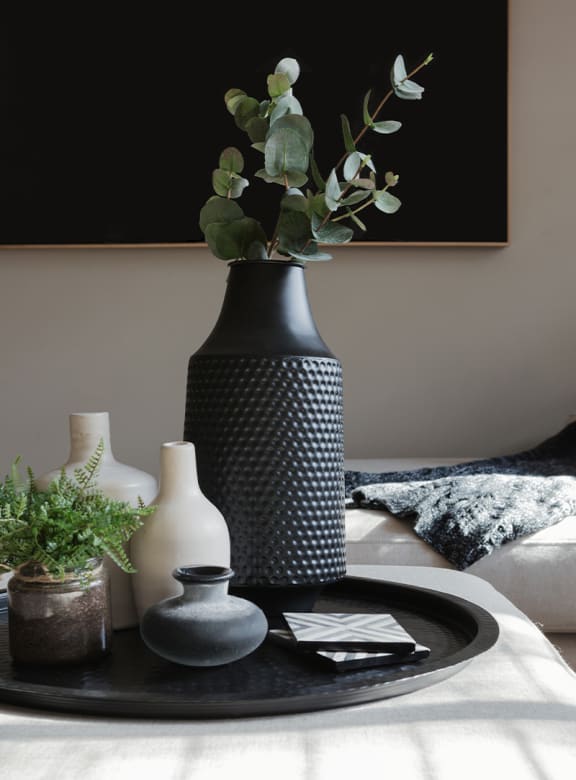 NEIGHBORHOOD
Great place to enjoy, eat & shop
01
Shopping Malls
Lorem ipsum dolor sit amet, consectetur adipiscing elit, sed
02
Restaurants
Lorem ipsum dolor sit amet, consectetur adipiscing elit, sed
03
Metro Station
Lorem ipsum dolor sit amet, consectetur adipiscing elit, sed
PHOTO GALLERY
Modern living infused with energy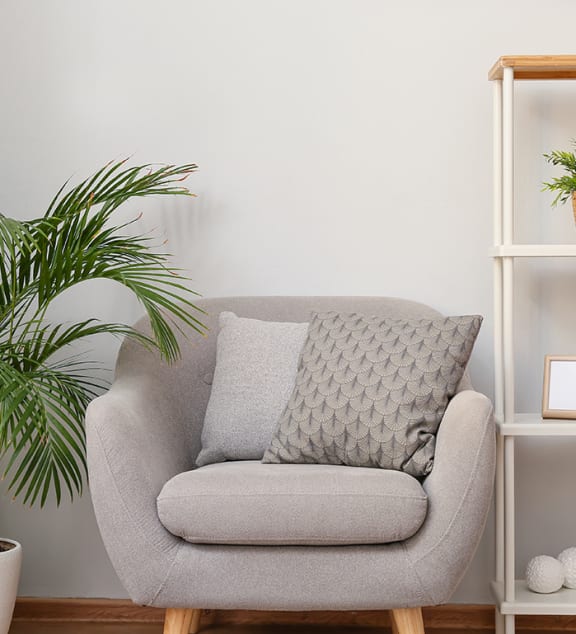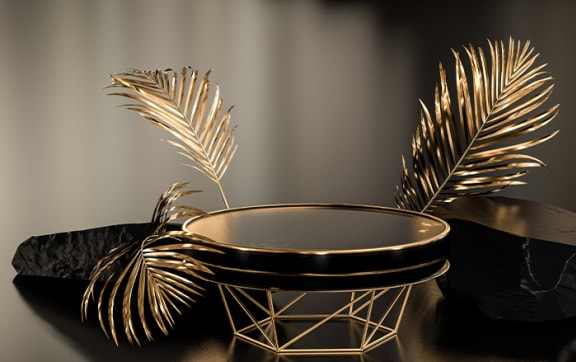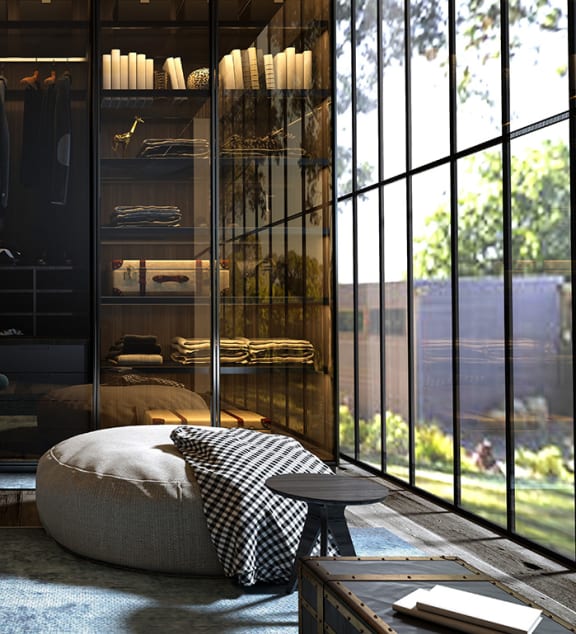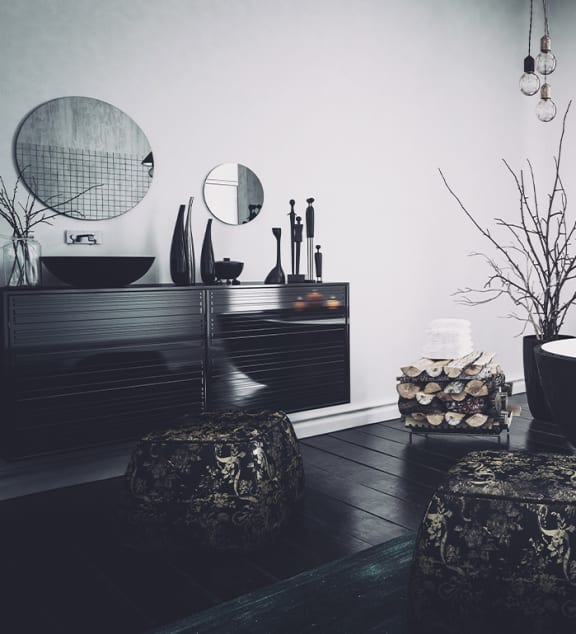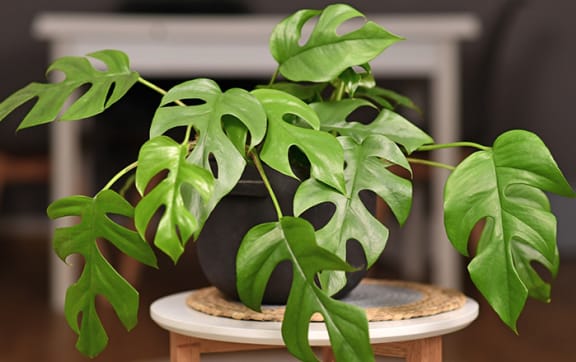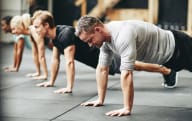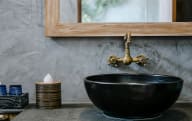 Pay your rent & submit
maintenance request
online